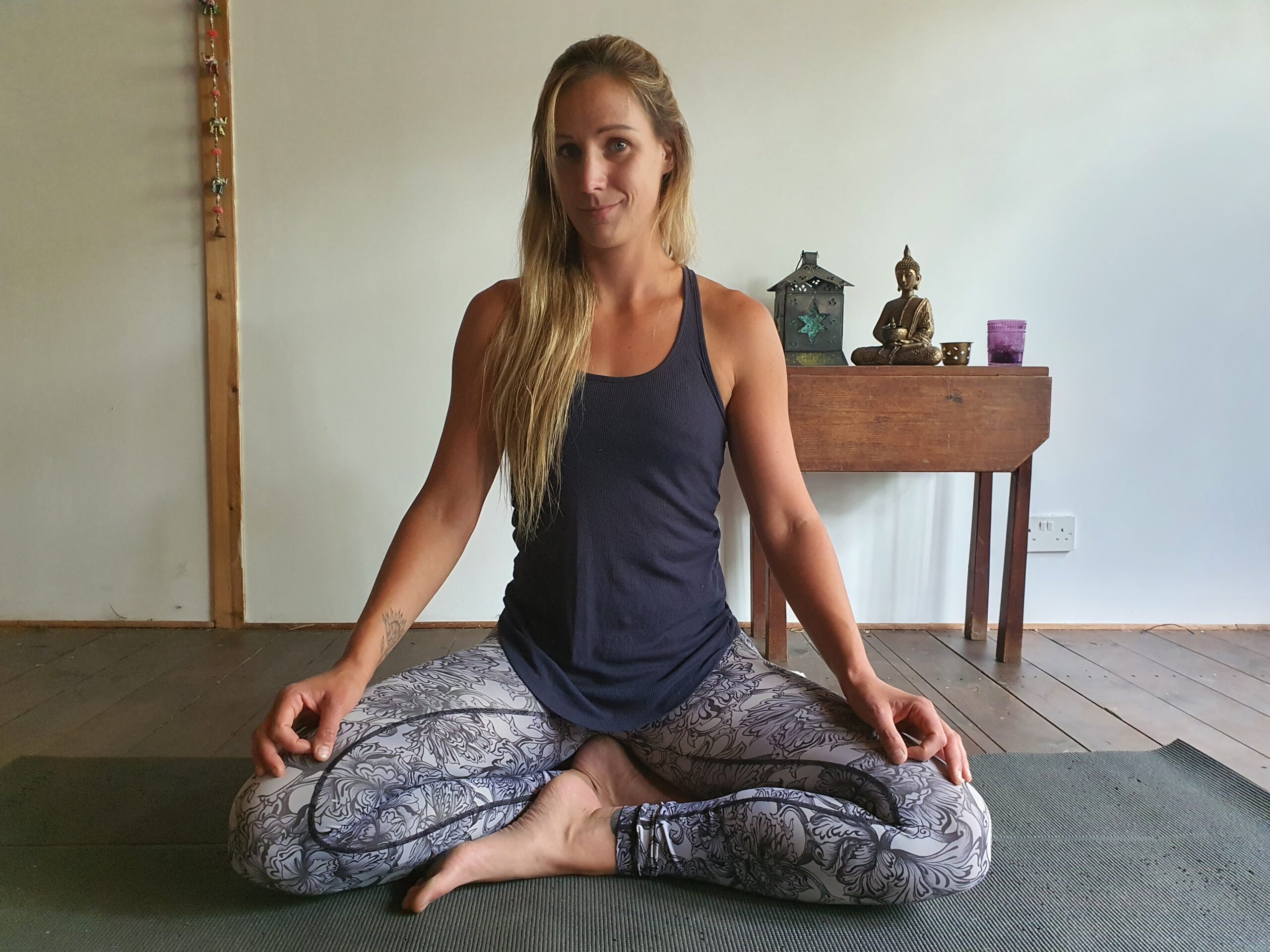 How the yoga journey began…
Initially I became interested in yoga as a form of self-care for practicing musicians and I soon started to experience some of the physical and mental benefits. Yoga offered a way to release tension and stress and allowed me to feel more grounded. My personal yoga practice quickly became a form of exploration and support throughout everyday life. Training to become a teacher and sharing the benefits of yoga has been a natural progression.
Teaching style and influences
I teach from an alignment-focused and breath-centred approach. Coming from a psychology background I enjoy bringing together emotional and creative exploration with the physical expression and philosophy of yoga. My interest lies in sharing ways to incorporate yogic approaches and functional movement into everyday life, so that the benefits can be experienced beyond the mat. The teaching aims to support physical and mental wellbeing through building strength, flexibility, and balance as well as nurturing mental clarity and resilience.
Training on the well established Yogacampus course has offered me the opportunity to study with many inspiring teachers from different traditions. I have also undertaken further studies with Judith Lasater (restorative yoga), Rod Stryker (yoga nidra), Jo Manuel (yoga for children with special needs), Lisa Sanfilippo (yoga for sleep and insomnia).  In my teaching I aspire to provide a nurturing and encouraging environment to allow clients to develop their own understanding of yoga in an enjoyable way.
Yoga & Therapy
Many clients find it beneficial to take a multi-dimensional approach to boosting their wellbeing and personal development. Being able to offer a combination of different approaches offers the benefit of working in a holistic and person-centred way. Drawing on techniques and interventions from yoga, mindfulness, and psychotherapy addresses the whole person on all levels and helps to establish long-lasting change.
To book a consultation please get in touch here.