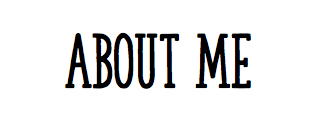 My name is Carine, I am a HCPC-registered music therapist and a qualified yoga teacher.
In 2010 I qualified as a music therapist and soon after started working in different settings and in private practice. When I later trained as a yoga teacher, I became interested in exploring complimentary ways of combining the benefits of both.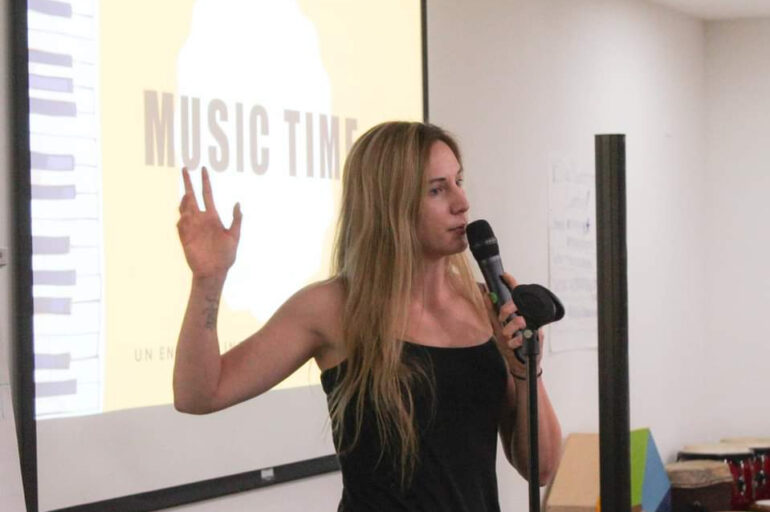 Over the years elements from different fields became established in my work and in my therapeutic approach I like to draw on the science and philosophies from music therapy, mindfulness, ecotherapy, and yoga. My aim is to work with people in a multi-dimensional way, as to best encourage personal growth and development.

Therapy
MA Music Therapy, Guildhall School of Music and Drama
BSc Psychology & Music, Leeds University
GIM fellow, FAMI
HCPC and BAMT registered
Diploma in animal-assisted therapy
Yoga
200hrs Yogacampus
Restorative Yoga intensive (Judith Lasater)
Yoga Nidra Intensive (Rod Stryker)
Yoga for insomnia and sleep recovery (Lisa Sanfilippo)
Special Yoga (Jo Manuel)
Yoga for stress and anxiety (Lisa Kaley-Isley)