When people ask what I do, I often find myself explaining what music therapy is, or can be. Fewer people even have heard of something called 'Music and Imagery' or 'Guided Imagery and Music'. If you are curious if music therapy in one of its many forms might be for you, or somebody you would like to refer, please get in touch. Meanwhile it might be helpful to know that many clients come for some of the following reasons:
support with emotional exploration and expression
relationship difficulties and patterns
life transitions, change, and difficult circumstances
Stress, anxiety, depression
bereavement, loss, grief
personal development
emotional and mental wellbeing
communication and language difficulties
sensory and movement difficulties
In many cases, interventions are most helpful as part of a block of sessions. Assessment sessions and consultations for specific areas of development can be offered. For more details on each specific approach, please follow the links below or get in touch here.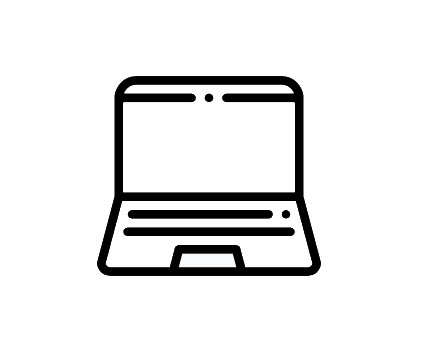 Online sessions via video call are a suitable option for many clients and allow sessions to take place regardless of physical location. A combination of in-person and online sessions can also be arranged. The suitability of online sessions will be discussed in an initial consultation.